Home > Domo • Eventos > Aunica Partner Webinar: Domo and Snowflake Unlock Data Access. Data Warehouse in the Cloud
Aunica Partner Webinar: Domo and Snowflake Unlock Data Access. Data Warehouse in the Cloud

On February 19th, two of the most innovative IT companies in the world, aunica partners, promote the webinar "The Snowflake Power for your Business". Domo and Snowflake have entered into a partnership to unlock the possibilities of connection and access to essential data, and thus, the presentation will address how executives can make important business decisions more quickly and intelligently, with access to data in the data warehouse at a cloud.
Join Now! Sign up for free by clicking below: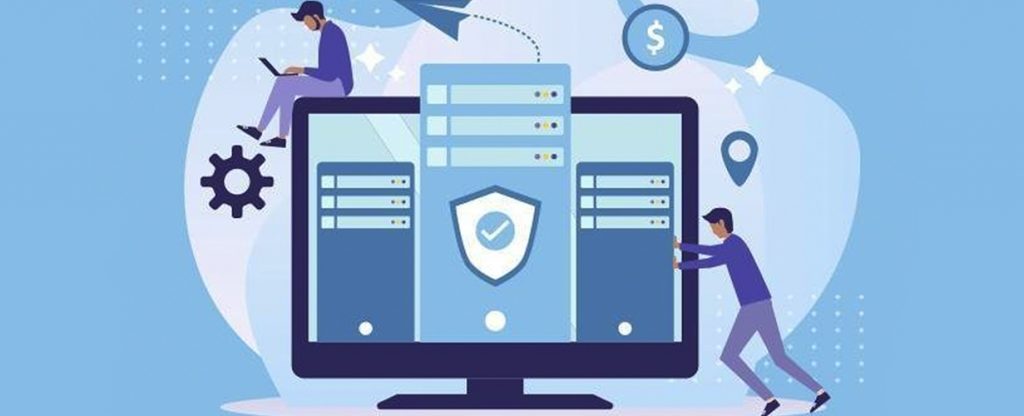 The webinar, which takes place next Wednesday at 1 pm (Brasília time), is free and will be presented by Dan Hendriksen, Solutions Consultant at Domo, and Carlos Bouloy, Senior Solutions Architect at Snowflake. In addition to demonstrating the advantages of combining the two platforms, professionals will present resources to create a unified, real-time view of data, available on any device, in addition to:
– Show how the platforms can help business users to make better and faster data-based decisions;
– Allow to govern and control data used in Snowflake;
– Teach how to use federated data access to keep your data in Snowflake, but make it available in Domo;
– Present how to connect and transform data in Domo and send them back to Snowflake.
Join Now! Sign up for free by clicking below: