Our expertise is applied to the support of unique platforms and technologies. We are a pioneer on innovative partnerships in the digital, and known as specialists of our occupation area.
Official Domo's partner in Latin America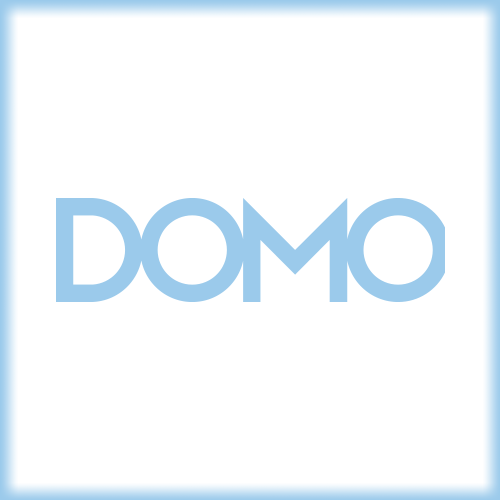 Official Domo's partner in Latin America
Founded in 2010 in the United States, Domo is a management platform that is revolutionizing the way executives manage their business, teams, and processes, offering essential information control, uniting data, systems, and people. The Domo platform can be accessed from anywhere or any device and integrates with more than 700 native connectors (APIs) which allows the leaders to integrate into a unique place all the company data, without the need of changing the platforms already existing on the company.
Learn more about Domo here
Official Tealium's partner in Latin America
Official Tealium's partner in Latin America
A CRM strategy with Tealium is based on the data collect of companies and the navigation, with the real-time activation of customized relation. Shorten, a platform like Tealium shows us the possibility of, according to the customer shopping time and device, develope an advanced relation strategy with a customized and segmented communication deliver.
Check some business cases of the tool clicking here.
Learn more about Tealium here
Official Adobe's partner in Latin America
Official Adobe's partner in Latin America
The first Adobe partnership in Latin America, aunica offers intelligence, consultancy, implementation and managing services of the Experience Cloud tool.
All the Experience Cloud products were made in a modern base, uniting all the data and services in an opened system. On this system, the company's job methodology and Adobe's solutions connect to create experiences for the users and clients.
Learn more about Adobe here.
Official Google's partner in Latin America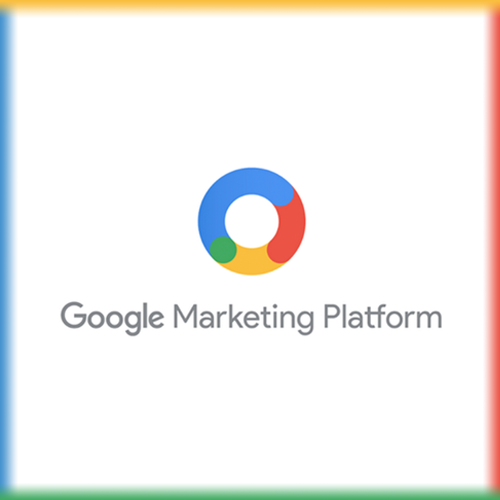 Official AdServer's partner in Latin America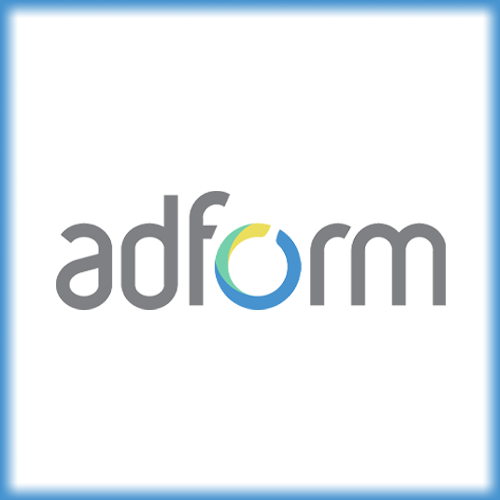 Official AdServer's partner in Latin America
Adserver allows, in a real-time integrated way, the publisher to concentrate and obtain strategic information of the campaigns like viewability, overlap, frequency, ROI, deliver and others.
How does it work? After receiving the banners, the aunica consultancy team hosts the creatives in our partner ad server, Adform, where the building and configuration of the desired rules happen. After, tags will be generated referred to these materials and sent to websites to run the campaign. After the tag implementation, it is possible to measure the user interactions with the banners, analyze data and extract insights to adjust and improve the performance of the campaign.
Learn more about AdServer here.
Other official partners.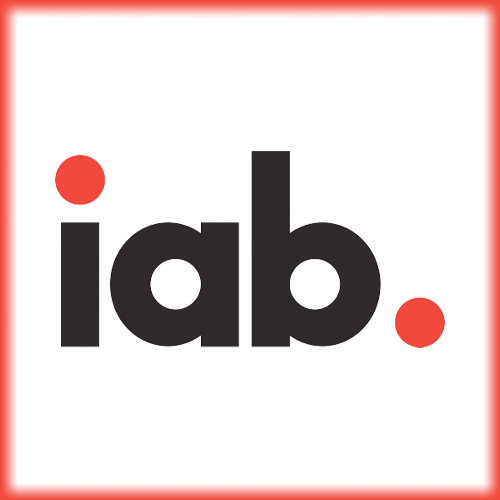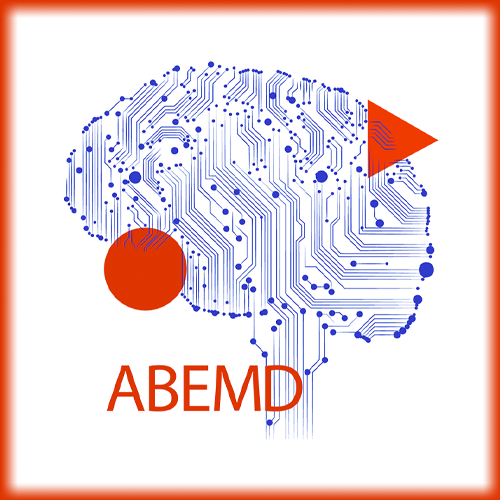 The client asks, aunica ahead.
The challenge of answering with quality the business demands allowed us to create business and opportunities for our clients to lead, or search the expected result, on its segments. The tradition itself is good, but only innovating, testing and risking in a strategic plan, it was possible for all the Brazilian internet leaders to become as relevant as they are in Brazil in the world.
"A aunica transformou a informação dos dados em estratégias de negócios que geram resultados financeiros."
KLEBER LINHARES
VP Technology and E-commerce Azul Linhas Aéreas
"Desde 2011 nos engajando em plataformas e ideias digitais inovadoras para nosso negócio, temos muita confiança nos profissionais e soluções apresentadas pela aunica."
ANTÔNIO GUERREIRO
Multiplatform Strategy Superintendent Grupo Record
"Encontramos na aunica o parceiro que nos apoiou com know-how analítico e potencial de nos atender, 24h por dia, 7 dias por semana, com equipes dedicadas de atendimento e operação de alta escalabilidade."
FERNANDO TARALLI
CEO Energy/Y&RMultiplatform Strategy Superintendent Grupo
"I have had a working relationship with Roberto and his team for over a decade. Their professionalism, knowledge of the marketplace and attention to detail is why everyone should want to do business with them. They are truly the best at what they do."
OHN DETAR
CEO ROIX
Contact aunica so we can understand your opportunities and needs. Learn more about tools for your success, where we support you to sell more and reduce operational costs with Solutions and Digital Marketing Services, Digital Analytics, BI, Data-Integration and Real-time dashboards.